Snowshoe Festival
Welcome
to the 10th Anniversay of the
 Bigfoot Snowshoe Festival
---
              

OK! … Where's the snow?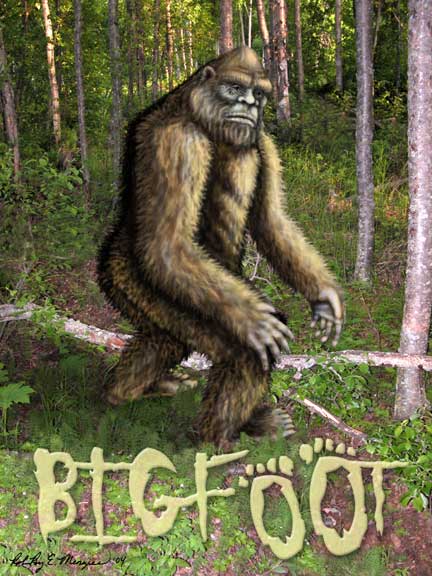 Snowshoe Festival
50K, Marathon, 25K, 15K, 10K & 5K and
NEW for 2017 a 15K
January 28, 2017
Sanctioned by: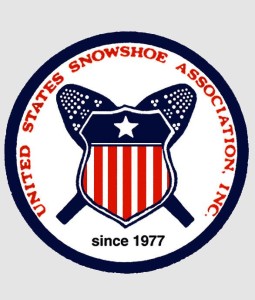 Our race is a great warm up for the 2017 
 at Mt. Bachelor just outside of Bend, OR, next March 24th-26th, 2017
And for the 2nd

 year at the Championship event there will be a Marathon distance!
---
New in 2017 the 15K. This distance will include one 10K Golfcourse loop and one 5K single track mountain loop. You can thank a couple of my running friends for badgering me to add this distance!
---
Our 2016 edition of the Bigfoot Snowshoe Festival here in the State of Utah provided another great day with our 9th year. Everyone had a lot of fun,  Between the 5 events, the 50K, Marathon, 25K, 10K and 5k we had over 100 finishers.
Any snowshoe is allowed or any kind of traction system. To be eligible for the overall awards in each event, though, Snowshoes are required for the entire distance.
---
SNOWSHOE RENTALS: Are available at a few locations. BYU Outdoor Rental Just about a block North of the Level Edwards BYU Football Stadium and at the Visitors Center where the Race starts at Wasatch Mountain State Park for $3 if you are with the race and REI
---
LOCATION: Wasatch Mountain State Park, in Midway, Utah
---
REGISTRATION DETAILS  – click here
---
THANK YOU TO OUR SPONSORS
Since 10/12/2007 you are visitor